Don't Hire an SEO!
Your marketing efforts aren't working. Your business hits a plateau. What do you do?
Someone who truly knows how to create strategic PR and content marketing campaigns that are hyperfocused on your target audience can turn your website into an engine for more leads and sales.
But where does one find one of these magical miracle-workers? 
Just Google "SEO near me" and you'll find plenty of men and women who claim to have this magical ability.
However …
I encourage you to think twice before hiring someone who:
does not understand the challenges your business faces.
does not understand the frustration you experience when marketing efforts waste time and money.
promises "solutions" that do not align with your business objectives.
has "ninja" or "guru" or "rock star" in their job title, yet

consistently fails to deliver the performance you require

.
To put it another way, think twice before hiring anyone who calls themselves an "SEO."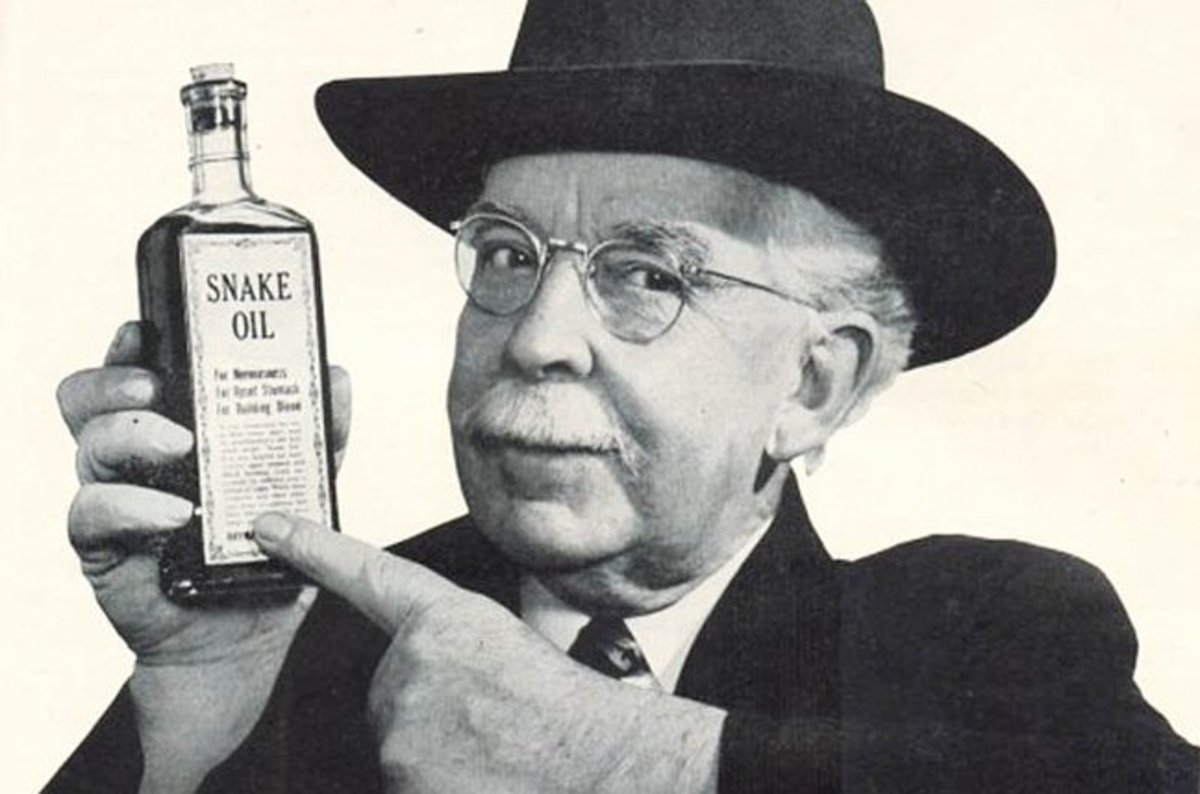 Why Most 'SEO' Experts Can't Help You
You need more business, not more blog articles.
You need more qualified leads or customers, not window-shoppers (or worse, automated bots) finding your business website.
You don't need reports full of charts, graphs and spreadsheets that justify your marketing spend.
You need to grow your book of business. Or get more leads. Or make your phone ring.
You need to make more revenue. 
Many marketing consultants (even a few SEOs) can do these things for you. Some of us have learned the nuances of search engine algorithms and understand how those nuances can be exploited to help your business.
But today, SEO doesn't exist as a standalone channel. It is inextricably connected to your other marketing efforts, especially your content marketing, your social media, your online advertising (SEM), your site design (UX and UI), your tech stack, and your digital PR.
Are you renting a billboard alongside the highway? Are you running radio ads? Are you paying for Google Ads (PPC) campaigns?
The right partner will help you make sure it is effective as it can be. An SEO won't even ask—he thinks it's "not my job."
Too many businesses are putting their offline ads in one silo, their SEO in another, their PPC in yet another … The vendors running these various channels keep their heads down and don't coordinate with one another.
The result is a "shotgun" approach without organization, without strategy, and (most often) without results.
Get a cohesive strategy. Execute a thoughtful plan. Expect gains.
YES. SEO is important. But anyone who "does SEO" without keeping your overall marketing strategy in place, without coordinating with your entire team to deliver a consistent message, is delivering SEO tactics from 2005 at best. At worse, you've got a snake oil salesman on your payroll.
Learn to Distinguish an SEO Expert From a Charlatan
In 2023, business websites need more than quick tricks to fool Google.
That's why this corner of The Austin Editor chronicles the tactics and strategies I've employed to help leading businesses promote themselves online. It also documents the things I've learned—and continue to learn—as I do my best to keep the snake oil off my list of services.
Check out any of the following topics if you want to learn about promoting your business online. You may not want to do the heavy lifting yourself, but knowing how the sausage is made might help you hire a winner and skip over the wieners). 
These articles are designed to help businesses get ahead of their competition in local markets, across the U.S. and (in some cases) on the global stage. I hope you find some of them helpful.
Do You Need A Partner Who Puts Your Business First?
Drop me a line via the form below. Even if you don't need an SEO expert, feel free to reach out with any questions, suggestions or ideas; I'd love to incorporate your feedback into the site.
           —Marshall