Content Marketing, Search Engine Optimization & Lead Generation
Prospect Less … Close More
Your business website shouldn't be a headache. It should drive revenue. It shouldn't suck your time and attention. It should be a sales engine.
I'm Marshall. I build goal-specific search engine optimization, content marketing and lead generation plans that bring you:
more site traffic
more sign-ups
more sales
Imagine no more headaches. Just more qualified leads so your sales team can focus on what they do best: closing deals.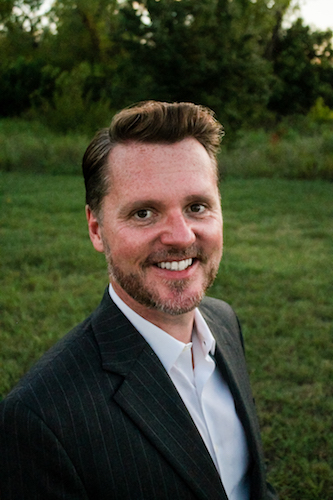 How Can I Help Your Business Grow?
'First Page'
Content Marketing
Blogging isn't enough. You need a strategy to propel your business to the top of the search results. Let's show off your expertise!
I'll help your sales team attract new customers into your online ecosystem and engage them at the right time in their sales journey.
I'll review your content, technical and off-page factors and prioritize areas for improvement so your team knows EXACTLY what to do.