Content Marketing, Search Engine Optimization & Lead Generation
Prospect Less … Close More
Your business website shouldn't be a headache. It should drive revenue. It shouldn't suck your time and attention. It should be a sales engine.
I'm Marshall. I build search engine optimization, content marketing and lead generation plans that deliver:
More site traffic
More sign-ups
More sales
Imagine no more headaches. Just more qualified leads so your sales team can focus on what they do best: closing deals.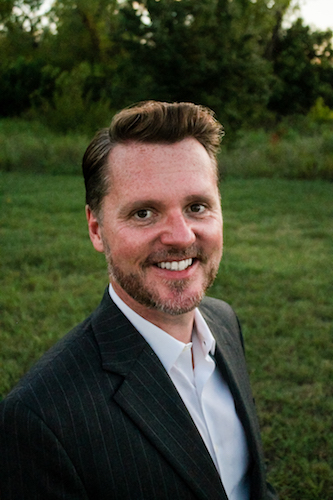 How Can I Help Your Business Grow?
'First Page'
Content Marketing
Blogging isn't enough. You need a strategy to propel your business to the top of the search results. Let's show off your expertise!
I'll help you bring potential customers into your online ecosystem. Then we'll engage them at the right time in their decision process.
SEO AUDIT & Course Correction
I'll review content, technical and off-page factors. We'll prioritize areas for improvement and steer your messaging in the right direction.
Case Studies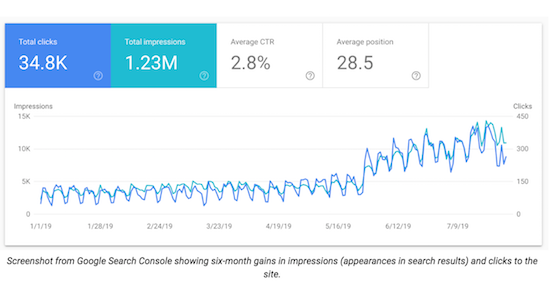 Client Testimonials
"The true definition of a full-stack marketer. Will work with him again."
"There's not a rating high enough to explain how pleased I am with his work. If you're considering Marshall for your next project, don't waste your time considering whether you should hire him. He's worth it."
"Transparent, legitimate, professional. Great work!"
"Marshall has been instrumental in onboarding a new SEO client and kicking the project off successfully. His knowledge of SEO helped our client to clearly understand the process and the areas that needed to be improved. Marshall not only understands the technical side of SEO but is also able to cover the content and link-building side. We look forward to working with him again in the near future."
"Marshall was a great talent to work with and quickly demonstrated his knowledge and understanding of marketing in our first call. He patiently listened and asked thoughtful questions to get to the heart of the project."