Sustainable, Long-Term SEO and Content Marketing Growth For Startups
My name is Marshall. I have deep experience building reliable pipelines of new clients for startups and startup incubators.
I build content calendars based on what your audience wants, I build promotion strategies to put your expertise front-and-center, and I manage the writers and PR outreach specialists it takes to execute growth plans.
If you need a sustainable plan for long-term growth (in both site traffic and new business), let's talk.
I have an especially strong track record with legal, finance, tech and B2B clients, and for the last year I've been working with BCG Digital Ventures (the corporate innovation and business building arm of Boston Consulting Group) to oversee their new website launch and their SEO and content marketing.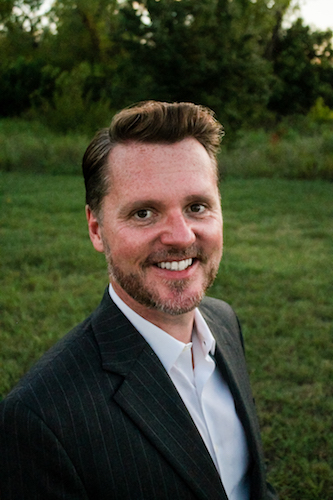 How Can I Help Your Startup Grow?