High-Impact SEO and Content Marketing For Law Firms
SEO and content marketing for law firms is a fiercely competitive game. 
Lawyers who don't invest in strategic PR and content marketing are falling behind the competitors in their market.
My name is Marshall. I have deep experience building reliable pipelines driving new clients for legal service providers.

Over time, these pipelines consistently outperform billboards, television ads and pay-per-click ads.
If your law firm needs a new direction with content strategy and digital marketing, I can help. I know what makes legal websites successful:
An engaging content marketing plan.
A website that's optimized for search engine rankings.
Strategic PR laser-focused on your target audience.
My prior and current legal clients include:
A marketing and advertising agency that works exclusively with leading law firms
Leading Austin-area personal injury law firm
Lawyers specializing in employment law, real estate law, estate planning and asset protection, immigration, and mass tort law
I helped all of them by bringing people to their websites—people who needed their legal expertise but who didn't know my clients even existed!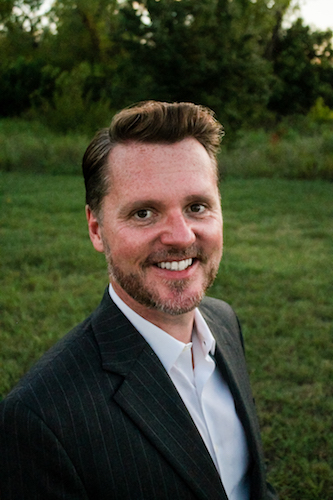 How Can I Help Your Law Firm Grow?
I help leading attorneys beat their competitors online. That's why I don't work with multiple firms in the same area. Although my clients are all over, you'll be the only one in your market.
A 100 Percent
Success Rate
My content marketing and conversion funnel optimization strategies have grown website traffic and new client consultations for law firms all over the U.S.
A Focus On
Legal Websites
With the cost of pay-per-click (PPC) campaigns and Facebook ads skyrocketing, law firms are finding that content marketing and SEO are the best ways to attract new clients.
My clients specialize in a wide range of legal areas, including Estate Planning, Family Law, Asset Protection, and Immigration Law.
A Transparent,
'White Hat' Approach
You should be picky about who you work with. I am. I work only with ethical, reputable law firms.
Earning your trust is one of our most important goals. Your team will receive regular progress reports so you know exactly what you're paying for and what my team is doing on your behalf. We don't sugarcoat the bad news or exaggerate the impact of positive gains. 
Want To See How Content Marketing And SEO Can Grow Your Law Firm?
Your website is an asset that should deliver a steady return on your investment.
If it isn't generating measurable ROI, your firm's website is a waste of time and money.
I'm a marketing professional with a solid track record optimizing legal websites to attract new clients. 
I'm a veteran in the digital marketing world. I built my first websites in the 1990s and started promoting them via search engine optimization shortly afterwards.
More recently, I led the marketing department at a leading WordPress agency and directed content strategy for a global asset protection law firm.
I've managed several SEO and content marketing teams, building lead-generation campaigns for clients in a wide range of industries. See my SEO and Content Marketing Growth For Startups page for more.
Customer service is extremely important to me. When you work with me, your firm is working directly with the marketer doing the work, not a salesperson or account manager handing the day-to-day work off to someone else. I'm here to answer your questions personally. Working alone or with my network of trusted legal writers, link-building experts, SEO specialists and more, I will help you grow your client intake pipeline and boost your firm's profitability.