Need An Audit of Your Business Website?
Do you need to build your on-page and off-page SEO strategy from the ground up?
Is your business site not driving the phone calls and/or leads you need?
Is your site on WordPress?
I can help!
Use the form below to contact me and let's talk. Or, if you want to know the "basics" so you can check the health of your business site yourself, print out my "Quick and Dirty" Checklist (linked above) for posting new content to a business site and making sure nothing is hindering your new page's potential to rank well in search engines.
Each audit starts with keyword research and a short competitive analysis. From there, I make sure your WordPress theme is loading without unnecessary bloat (page load times are a major ranking factor for search engines in 2023!) I'll write compelling titles and meta descriptions, ensure proper header tags and other tag usage, alt tags, etc.).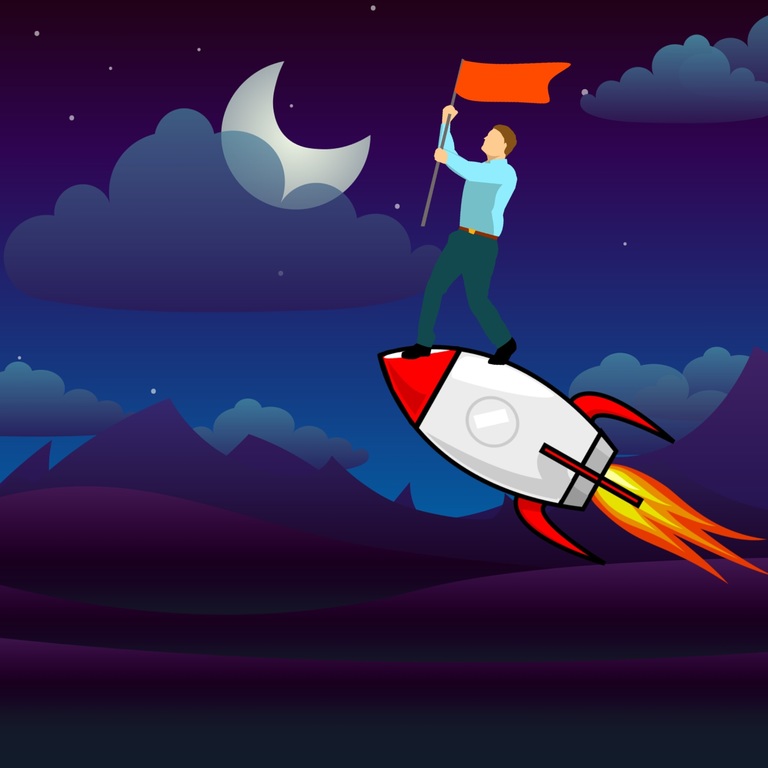 Each custom SEO Audit also includes:
On and Off-Page Analysis
Ensure Google Analytics, Google Tag Manager, Bing Webmaster Tools, Google Business listing and Google Search Console are set up properly.
Conduct thorough on-page SEO audit (looking at on-page content, page titles, meta descriptions, header tags, alt tags, schema and internal linking structure) and prioritize areas for improvement.
Check site load times and mobile compatibility and work with IT stakeholders to make necessary backend adjustments.
Assess site structure issues such as redirections, 404 errors, robots.txt, sitemaps or anything else that may affect search results on a technical level.
Dig into current traffic stats and assess the effectiveness of existing conversion funnels (calls to action and newsletter signups, for example) and lay out a prioritized timeline for improvement.
Competitor Analysis
Survey the existing online environment and analyze your top competitors' sales funnels.
Discover what marketing channels they employ, find out how they are driving traffic, and analyze the ads they're running.
Buyer Personas/Customer Needs Analysis
Analyze your buyers, their problems, their thought processes, and their go-to resources when it comes to solving those problems.
Keyword Research
Lay the groundwork for content planning to better understand what potential customers are seeking online.
Content Recommendations
Using target keywords, suggest topics and formats to attract web searchers to your business site.
At the end, you will have a marketing roadmap that includes a link-building strategy and a content calendar to help you help you outpace your competitors for months to come.
Want To Do Your SEO Audit Yourself?
A full technical and on-page SEO audit takes expertise. However, when you're posting new blogs or regular site content, there are a few best practices to follow for your new content to rank higher for relevant keyword searches in Google and other search engines.
Make sure there are at least 500 words on the page. If you can answer the one question the "ideal" searcher asked to find your page in less than 500 words, fine. But longer posts are typically rewarded with higher rankings.
Identify keywords people use to find topics related to your products and services and build content around those keywords. You can use Google's Keyword Planner if you use AdWords. Or you can use Google Search Console to find the keywords that are already bringing people to your site.
Make sure your target keyword (or keyword phrase) appears two or three times on the page. "Keyword stuffing" doesn't work any more. And "keyword density" is a meaningless metric in 2019. But use your identified keyword phrase or its variations at least a few times.
Write compelling page titles and meta descriptions. These don't appear on-page, but show up in Google search. They're the first thing the searcher sees before they even come to your site.
In each page's back-end HTML code, ensure proper header tag and alt tag usage. Header tags include "H1" … This will be your headline, and there should be only one per page. Subtopics get the "H2" or "H3" tags… There can be multiple instances of these, just so long as they indicate sub-headings that can be logically grouped under the "H1" tag. As for "alt tags," these tell search engines what your page images are about. They are meant to help vision-impaired users understand your page, but they also tell Google what your subject is. Use those keywords!
Link to other pages on your site and (if it helps the reader) include a link to a high-authority off-site resource. Google sees what you link to; consistently linking to sites that are considered "authority" sites related to healthcare will show Google the company you keep, so to speak.
Make sure your sitemap includes your new content.
An SEO plugin is a very basic way to stay on top of best practices. I like to think of it as "SEO on training wheels." Yoast is the most popular plugin; I prefer SEO Framework. Both have free versions and will guide you in things like page title length, meta descriptions length, and keyword density.