Bread on Terceira!
May 20, 2023
Just a heads up for those on Terceira.
Ana's Bagels
has AMAZING bagels in many sweet and savory flavors. The orange zest/cranberry are my favorite. Ana operates out of her home, so you have to contact her and pre-order.
And there's a new bakery near Praia da Vitória that is world-class! I got pão de milho com linguiça and a lemon curd tart today.
Everything we've had there has been phenomenal; check it out! It's called Eira – Padaria & Doçaria (here they are on google:
)
Pastelaria Matriz
in São Sebastião has the best Dona Amélia I've tried. So get one of those while you are in our Freguesia as well.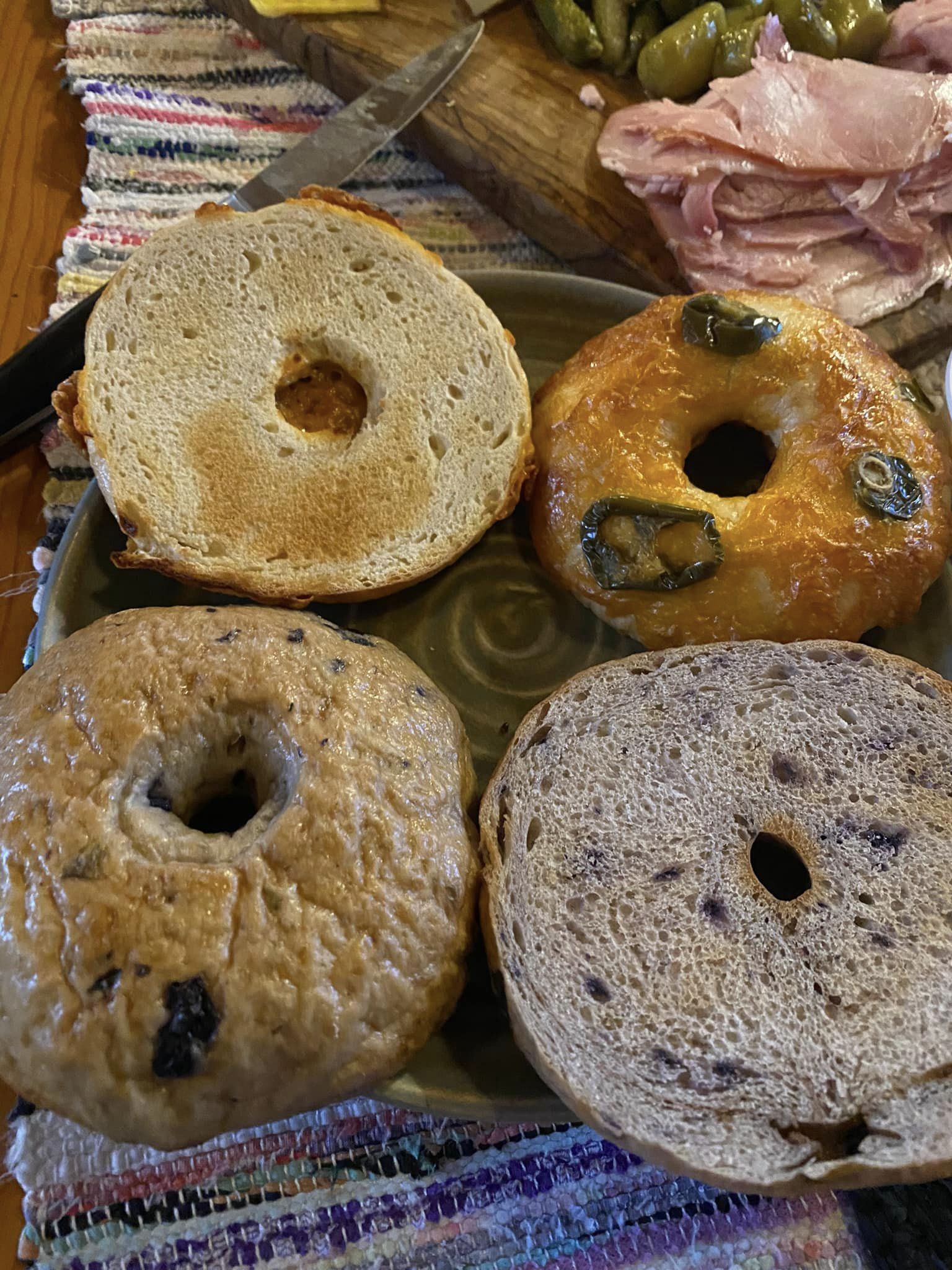 Stay tuned! I'll be updating this post soon; it's simply a placeholder at the moment. 
As always, hit me up if you have any ideas for future topics or if you have anything to add to this one. Just put "Bread" in the field that says "Tell me about your business and your goals."